Our Junior coaching sessions are on Friday afternoons from 4.30 pm to 5.30 pm during the school term. The cost is $10.00 / child. If you are interested please contact reception.
Cassie, who is a former World Number 1 and World Squash Champion, is also available for coaching and we would ask you to call her on 0488 096 727 to arrange a time. The cost is $65.00 covering 1 hour of tuition and court hire.
We can provide racquets for those who have not yet invested. We also have some Racket Ball racquets available if you are tempted by playing Racket Ball.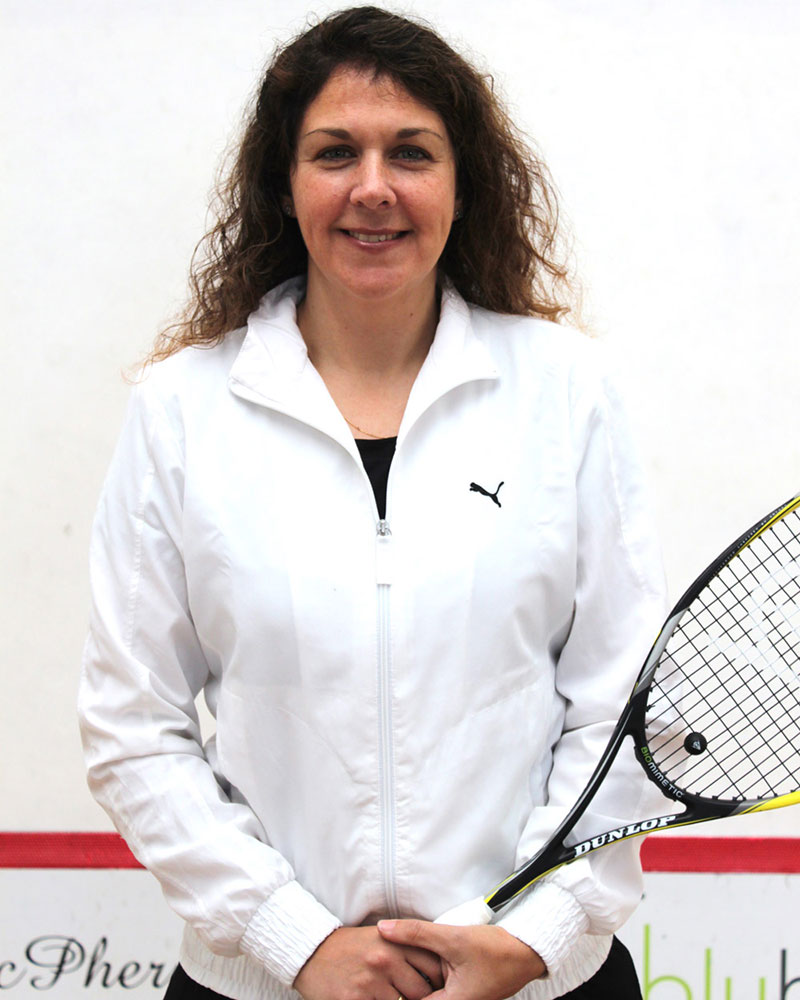 CASSIE THOMAS' ACHIEVEMENTS
Former World No 1 in 2000 and 2004
1999 Women's World Squash Champion and 3 times runner up in 1994/96 and 2004
3 times runner up in Women's World Team Championship
Commonwealth Games Gold & Bronze Medallist 1998 Commonwealth Games Silver & Bronze Medallist 2002
6 times British National Champion
Squash Vic Academy coach 2012-2017